ballmer
member
Home
High precision handcrafted loghomes build with state of the art cnc machines and robotics.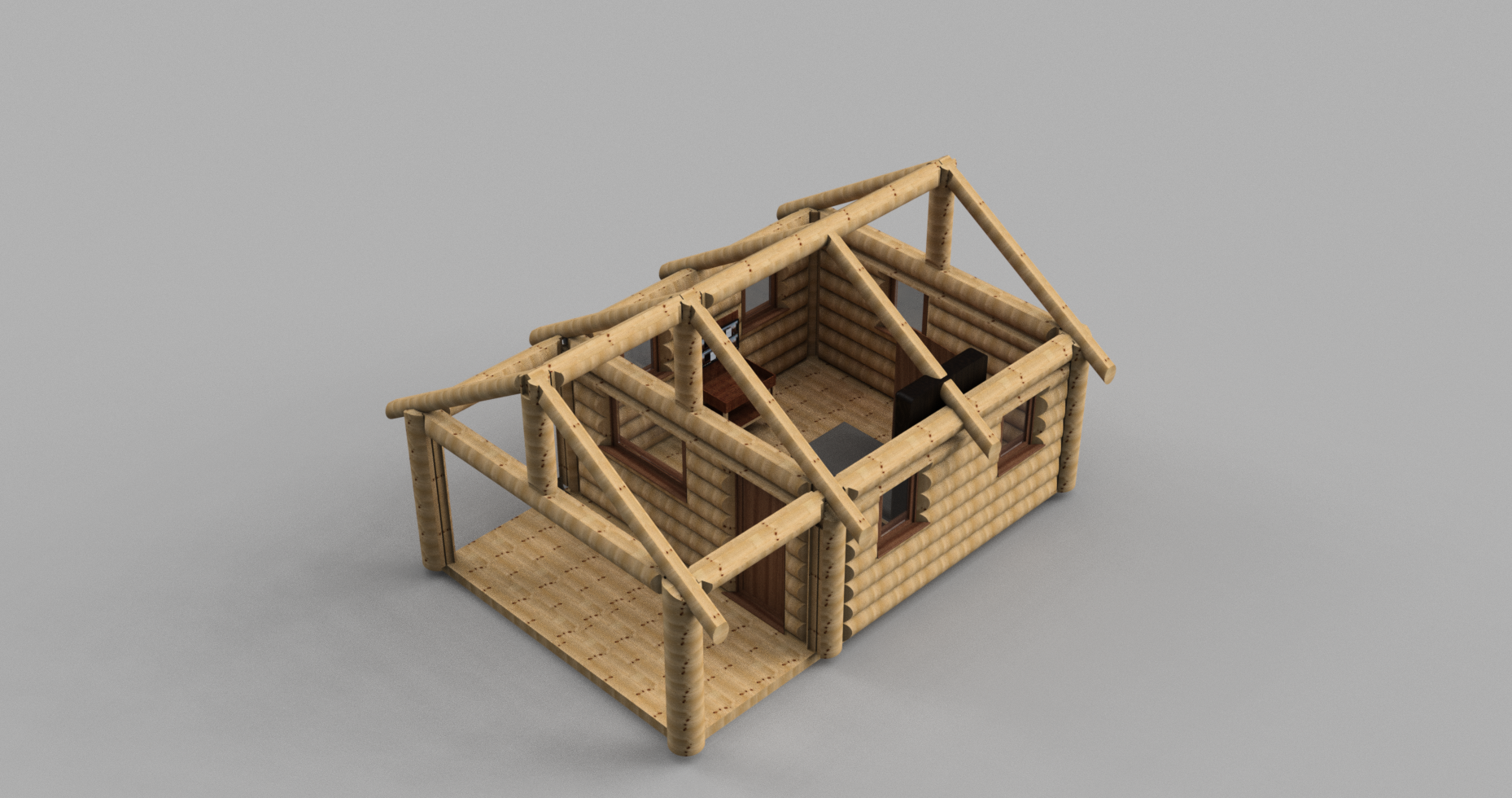 Cabins
Make friends out of guests with this cozy cabin.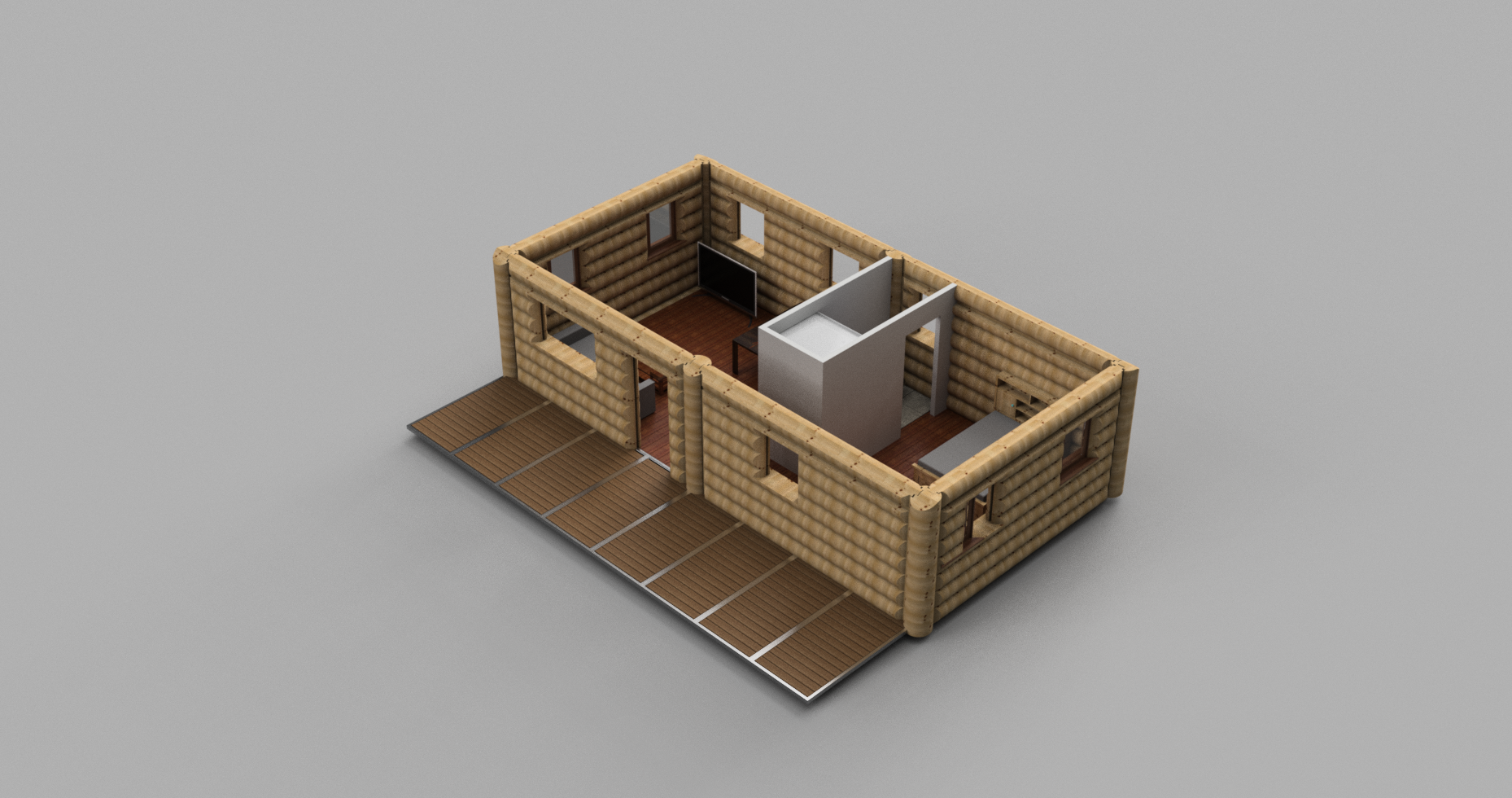 Retirement
Move into our high energy efficient and healthy log cabin and do not worry anymore about repairs and maintenance.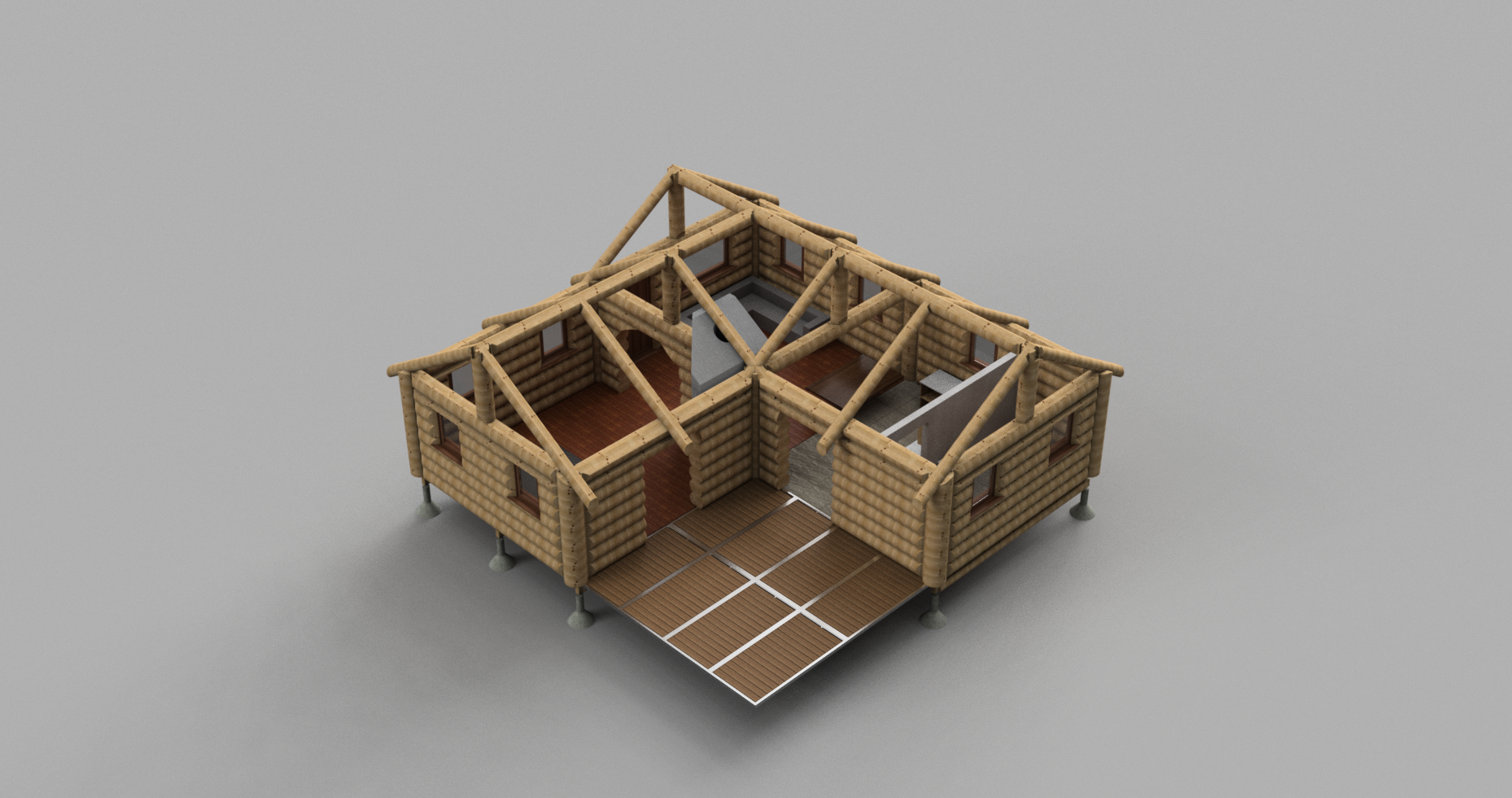 Rental
Start making money with your property by renting out one of our cabins.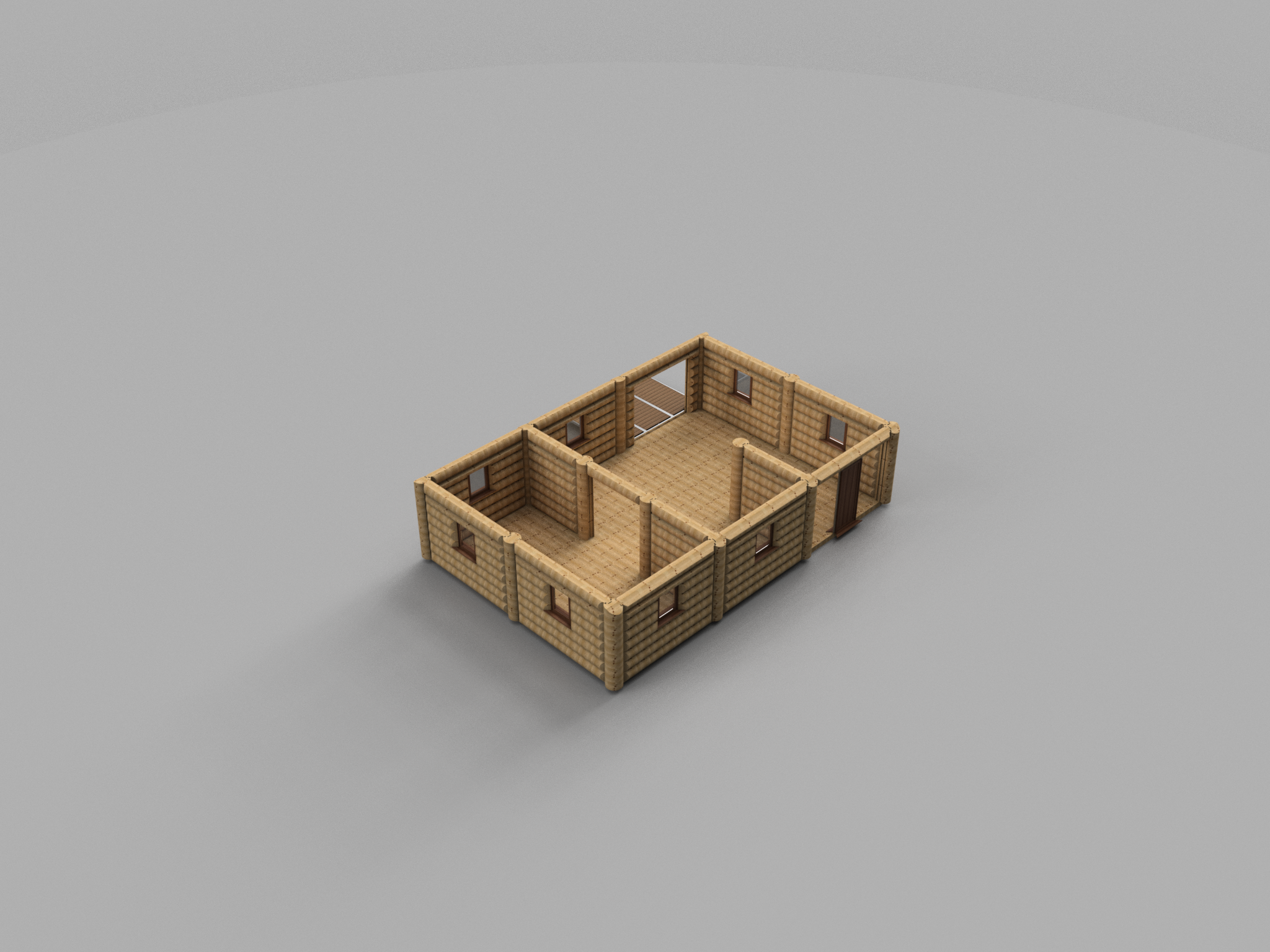 Young Family
Start small - dream big...

Just add a few rooms later if you are not only 2 anymore :)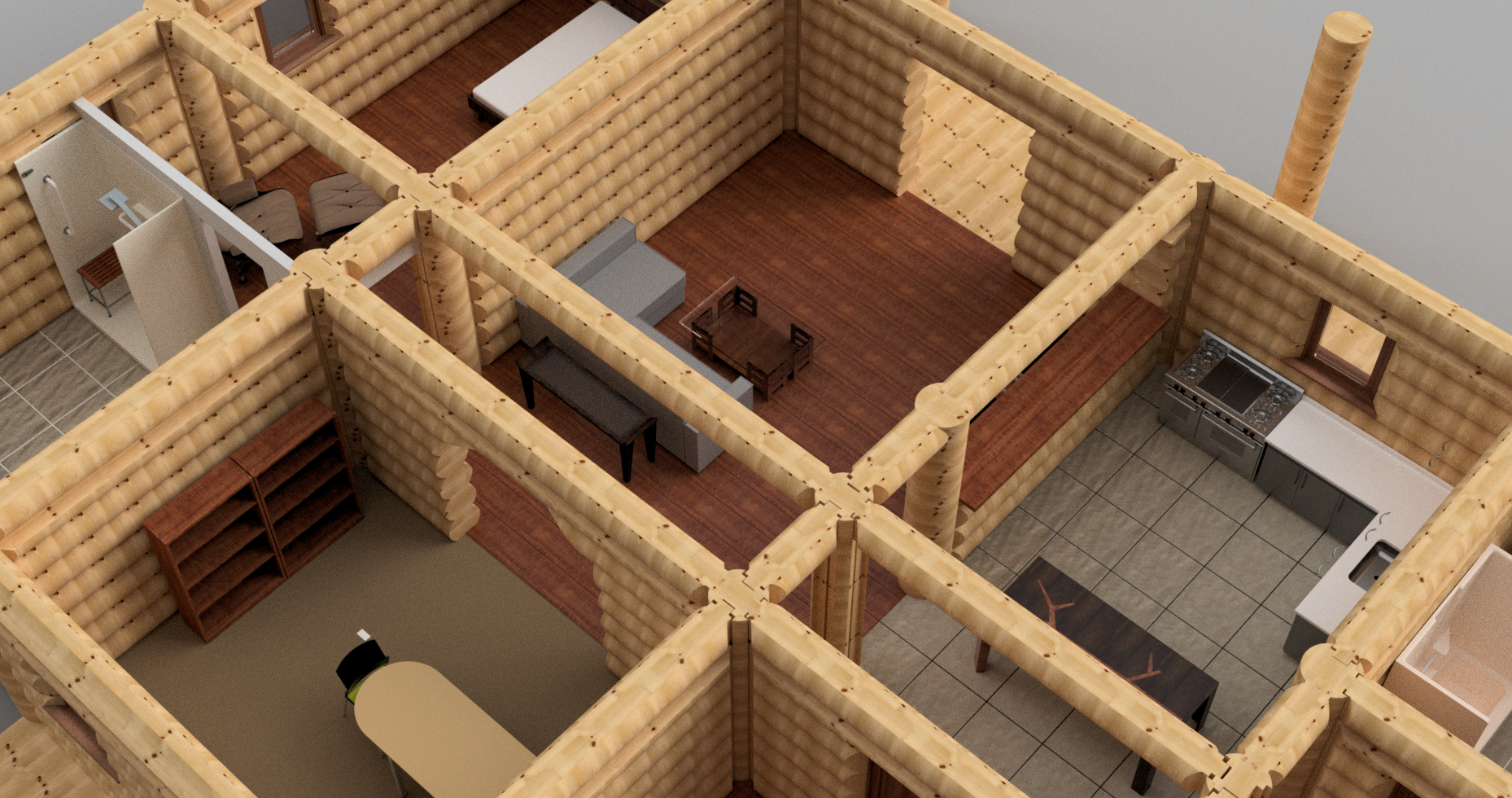 Big Family
Perfect for the busy family with the meeting place in the middle.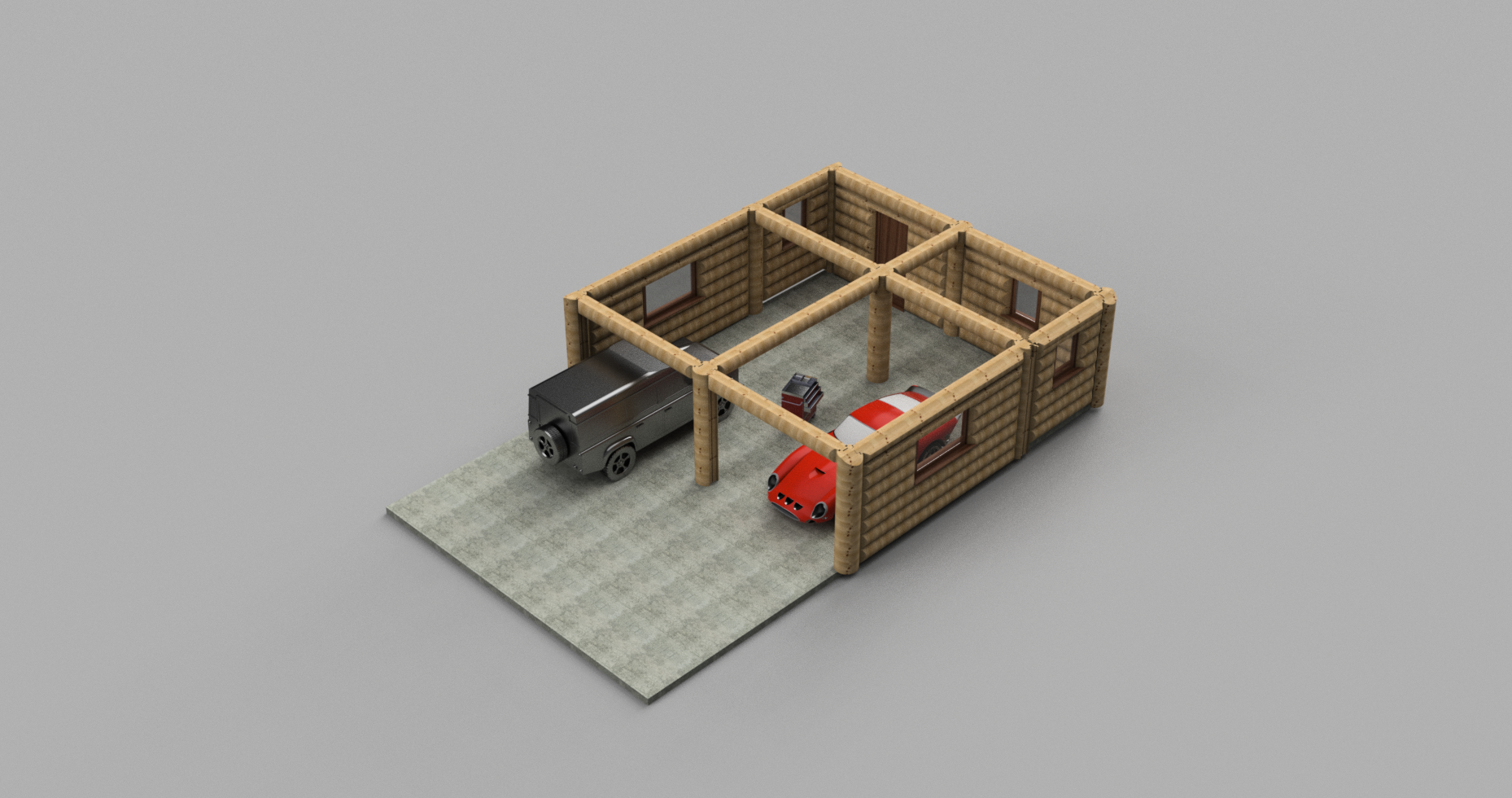 Garages / Shops
Large 2 car garage with space for work bench and fridge to turn it into a man cave.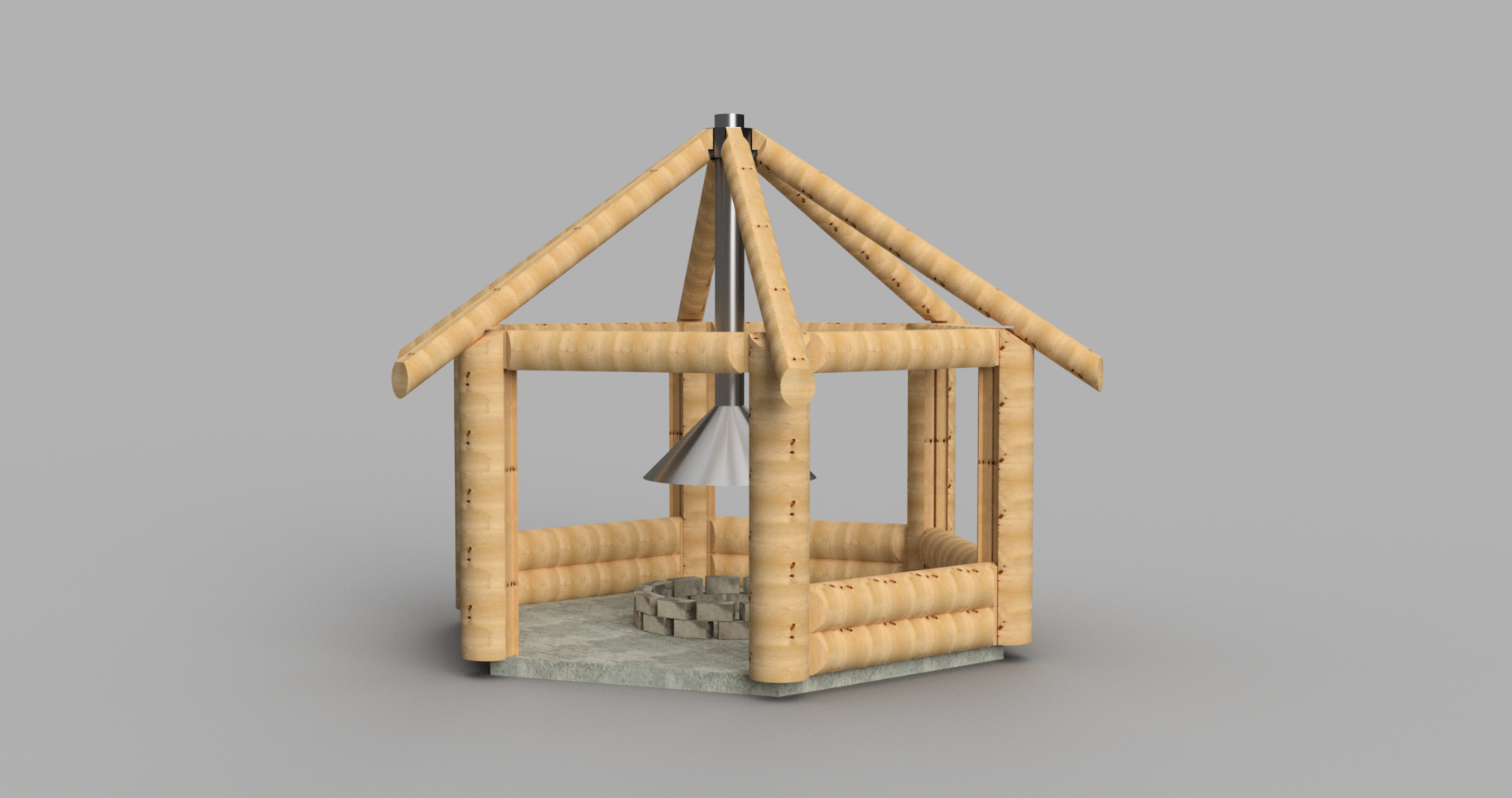 Gazebo
Enjoy your evening with a fire and a beer in this gazebo.
We are producing log homes with natural shapes (called hand crafted log homes) with robots.
Read more...
Thanks to his patented process, Ballmer Systems Inc. is the only company in the world who can produce handcrafted log homes with machines. All other companies are building by hand with chainsaws.
Read more...
Handcrafted log homes from us are not only much cheaper and faster delivered, The quality of the connection is thanks to the use of high precission laser technics and 7 axis cnc robots unmatched precision and therefore make them highly energy efficient.
Read more... .